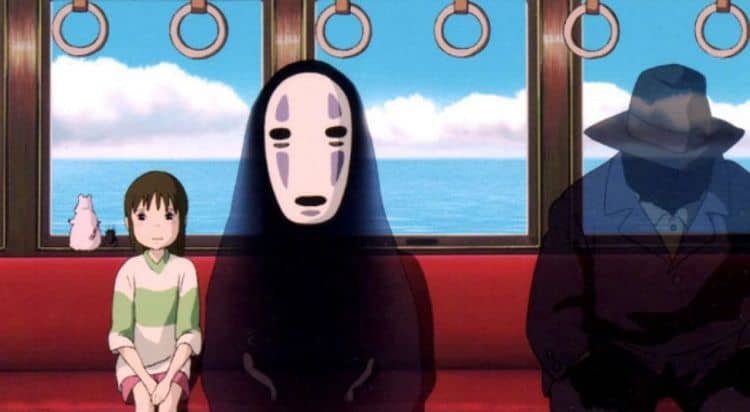 Soundtracks are the soul behind anime. An anime wouldn't work without its soundtrack. Music expresses what the characters feel. These anime soundtracks, known as 'anisongs', have defined childhoods, made friendships, and created memories of an innocent and carefree time.
That's why we feel nostalgic when we hear a nice sentimental anime soundtrack. It brings up warm memories and takes our imagination back in time to our most memorable moments.
Studio Ghibli, founded by Hayao Miyazaki, is one of the top anime studios in the world. His films are among the 10 highest-grossing anime films made in Japan, with Spirited Away (2001) being the highest, grossing over US$360 million worldwide. Five of Studio Ghibli's films have received Academy Award nominations. Spirited Away won the Golden Bear in 2002 and the Academy Award for Best Animated Feature Film in 2003.
Other very popular anime movies by Studio Ghibili: My Neighbor Totoro, Porco Rosso, Princess Mononoke, Howl's Moving Castle are among their best movies. The soundtracks for these movies were composed by world-famous Joe Hisaishi, who won the Japanese Academy Award for Best Music seven times and was awarded with a Medal of Honour with purple ribbon by the Government of Japan.
I am big fan of soundtrack music and Joe Hisaishi's is one of my favorites. Other film composers that I admire are John Williams, John Powell, and Howard Shore. My music under Lazy Vibes is mostly Lo-Fi beats and Japanese chillhop music inspired by these geniuses.
If you'd like to hear my most recent album, a tribute to anime soundtracks, click here to listen to 'Retro Nostalgia'.